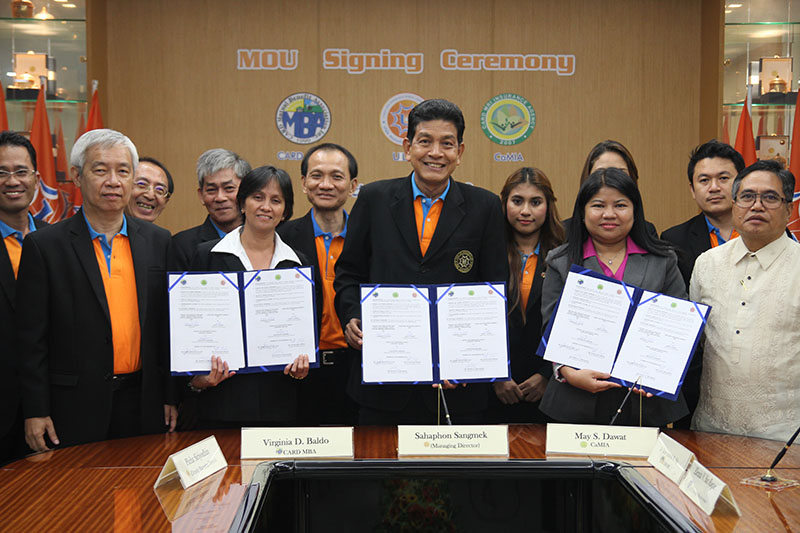 A tripartite memorandum of understanding among CARD Mutual Benefit Association, Inc. (CARD MBA, Inc.), CARD MRI Insurance Agency, Inc. (CaMIA) and Union Life Insurance Public Company Limited (U Life), recently took place in Thailand to formalize a non-exclusive framework partnership and to facilitate collaboration between CARD and U Life.
With the MOU, the three Parties will explore areas of collaboration in terms of technical assistance, development and distribution of products and services and investment and ownership agreements.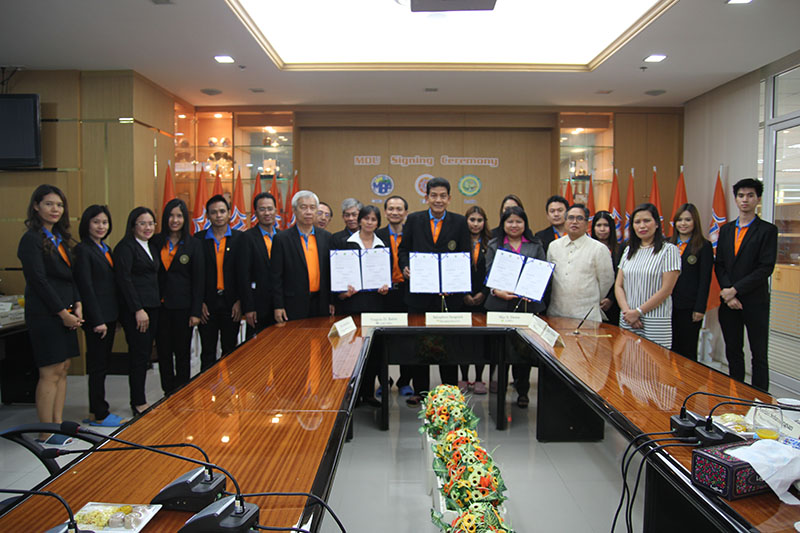 As indicated in the 2012 survey of the AIA Group, Philippines and Thailand has low insurance penetration rates which are at 1.1% and 4.3% respectively. With the said MOU, Parties expect that insurance provision in the Philippines, Thailand and other countries where they wish to operate will expand to reach more families.