ICMIF recognizes CARD MBA as one of the leading mutual insurers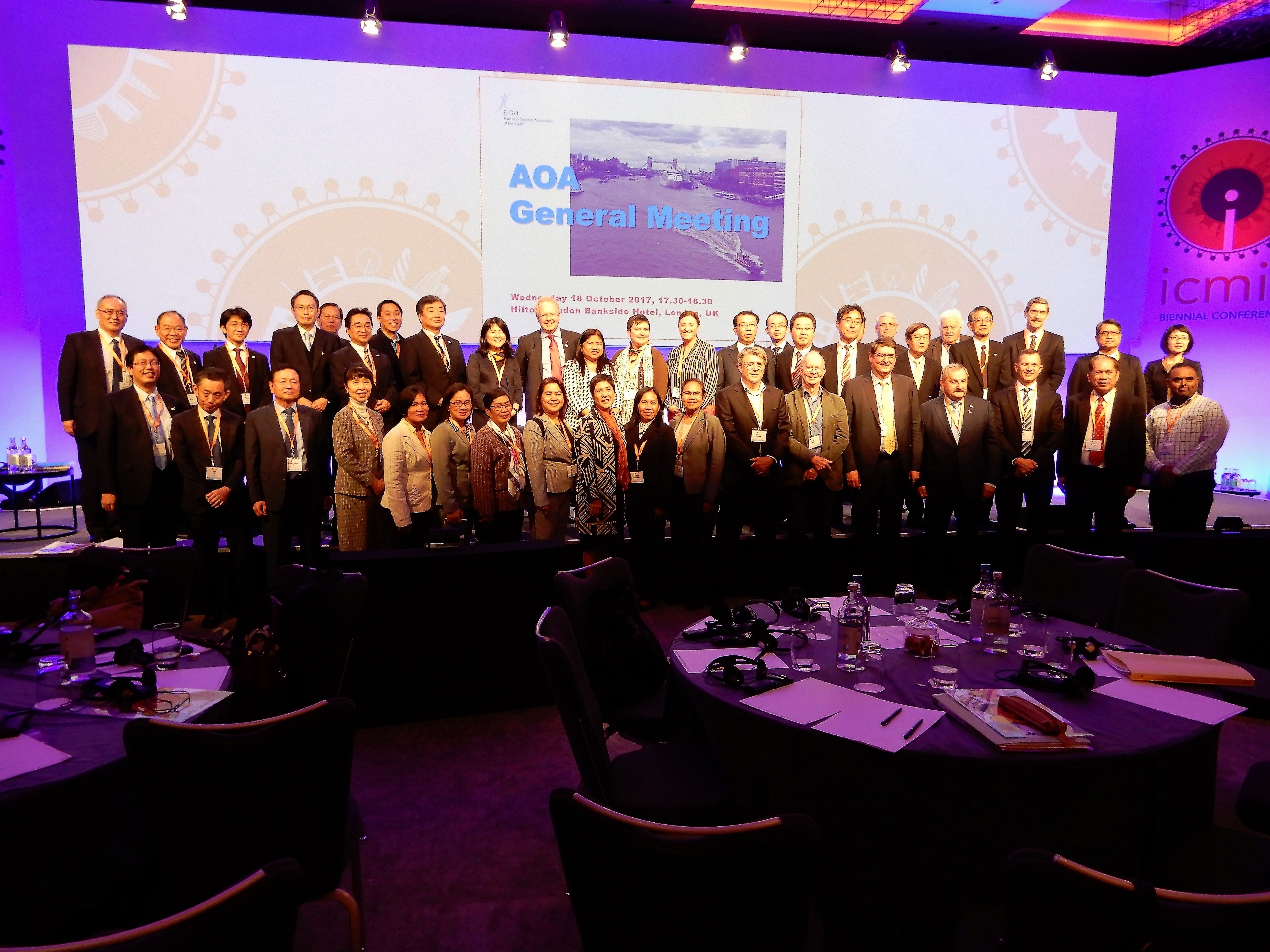 The International Cooperative and Mutual Insurance Federation (ICMIF) showed its latest key statistics report for 2016 which, recognizes CARD Mutual Benefit Association, Inc. (CARD MBA) as one of the leading companies in premium growth and global market share.
The key statistics report is an annual overview of ICMIF members' collective financial performance.
CARD MBA was spotted 22nd  out of 30 companies from different countries in terms of Largest ICMIF Members with a total of USD 49,043 premiums in the emerging markets.
It also placed 19th out of 30 companies from different countries on the Fastest- Growing ICMIF Members with a premium growth of 26.6% in the emerging markets.
Moreover, CARD MBA was recognized as the 7th out of 30 companies from developed countries and emerging markets with Fastest-Growing ICMIF Members in terms of life insurance.
"We, in CARD MBA and CARD MRI as a whole, celebrate this kind of recognition because this reflects our collective effort to cater the microinsurance needs of our clients," Flordeliza Sarmiento, Managing Director of CARD Mutually Reinforcing Institutions (CARD MRI), said.
"On behalf of CARD MBA, we are honored and grateful to ICMIF for the undying support to mutual and cooperative insurance companies like us and for being our partners in our mission to eradicate poverty," she added.
ICMIF is the only global representative body of the cooperative and mutual insurance sector which provides services and activities on market information, networking opportunities and leadership development, and global advocacy.